Are you feeling overwhelmed? Not sure where to begin? Our unique Estate/Foreclosure clean up service helps you with your life transitions. Bobbishaw specializes in Estates. We work hard in getting your home or your loved one's home ready to sell, improving real estate value, providing compassionate clean-up services, and taking care of all the details involved in preparing a home to sell. We transition older adults into nursing/retirement homes, and can transition to anywhere in Ontario.
We offer complete downsizing services, we can help pack, unpack, declutter and provide full estate clear outs to get you back to what's important quickly. Our full line of services have been helping people with the often daunting and overwhelming task of getting a home cleared for many years. We will leave you feeling confident and secure, with our unique system and approach. Get your home organized with our services customized to your individual needs. We understand clutter, how it happens, and how to fix it, with our personalized touch.
When it comes to hoarder situations, we are a discreet, non-judgmental, and caring team, ready to help clear out. We are very accustomed to large-scale junk removal. Our gentle and caring approach to hoarding allows our clients to feel empowered as they regain their space. Whether it is minor home improvements, organizing and cleaning, decluttering, hoarding situations, painting, window cleaning, carpet removal, content disposal or life transition coaching—we do all of this with care, compassion, and expertise.
Estates • Foreclosures • Hoarders
What We Offer
We are able to remove the following items, if you have any questions about any item or don't see an item you are looking for contact us here:
All Furniture/Appliances
Scrap metal (Cars, batteries, copper, any type of metal)
Hot tub removal
Boats
Carpet removal (We do all the work to remove and dispose of it)
Demolition of unwanted buildings
Demolition debris
Building renovation materials
Garage / shed junk removal (organize, declutter or full clear outs)
Attics
Storage units
Houses prep to sell/prep to rent
Brush/tree removal (We can cut down the tree)
Large scale junk removal
Commercial yard clean ups
Residential yard clean ups
Grass cutting (one time, weekly, bi-weekly, monthly)
Are you a landlord looking for a reliable garbage removal company? Tenants left their junk behind? Don't be overwhelmed. Call us we can help! Gross, filth, needles, extreme cleaning, junk removal; we take it all.
We also provide yard and lawn maintenance for residential or commercial properties!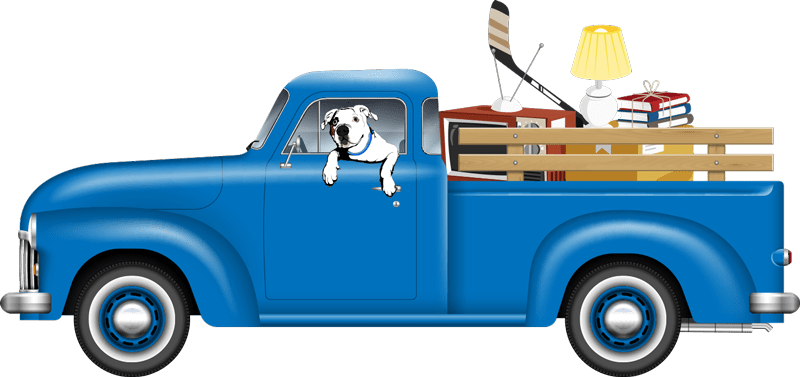 Commercial • Residential • Property Management
What We Offer
Scheduled garbage pick-up

Scheduled grass cutting service

Removing a variety of items
At Bobbishaw we have over 20 years' experience in renovations, we have fine-tuned our full renovation services to offer you the best experience. We offer local as well as out-of-town full renovations with quality service. We service Sudbury and ALL surrounding areas, from Sudbury all over Ontario.
We focus on completing projects with the utmost accuracy and care. We know that providing clients with the individual attention they deserve will result in a project that makes a homeowner happy.
Being experienced and professional means a stress-free renovation for you. We offer competitive rates with a free no obligation quote.
We deal with only top-of-the-line products to get the best quality and prices available.
We take pride in our work, as evidenced by many repeat customers and numerous referrals. We work with clients to get the job completed professionally and efficiently and within budget.
Call us today your one stop shop!
What We Offer
Full interior and exterior renovations including kitchens/bathrooms

New installation Roofs shingles/steel

Demolition of unwanted buildings
Our approach to professional cleaning is simple—we treat it the same way we would treat our own home—with care, diligence and thoroughness. Estimates depend on many factors from home/office size, to cleaning frequency and level of cleaning services provided. We visit each home/office personally in order to give the most accurate and appropriate estimate. We offer:
Post renovation cleaning

Construction clean-up

Newly built home cleanings

Move out & move in cleaning

Spring cleaning, seasonal cleanings

Event cleaning

Declutter & organization projects

Commercial/Residential Cleaning

Gross, Filth, needles, extreme cleaning

Prep to sell or rent
What We Offer